Guinean singer Moussa Sandiana Kaba, aka Grand P, is a man who, thanks to his romantic relationship with the curvy Ivorian plus-size model and singer Eudoxie Yao, has gained a great deal of attention across the continent. He became so popular that he also agreed to challenge the president's seat next month in the upcoming elections in Guinea. Grand P is suffering from a genetic disorder progeria which gave him a different physique, he has long been mocked and marginalized because of his appearance.
In addition, the purpose of this article is not to concentrate on how rich and beautiful the young artist is, but on his relationship with his fiancee.
They have been dating for almost a year, according to the pair, but could not come to the media with it, as a result of how and why the public might ridicule their relationship and make them vulnerable. Not until late August did the couple plan to go public with their pledge.
See adorable photos of the couple below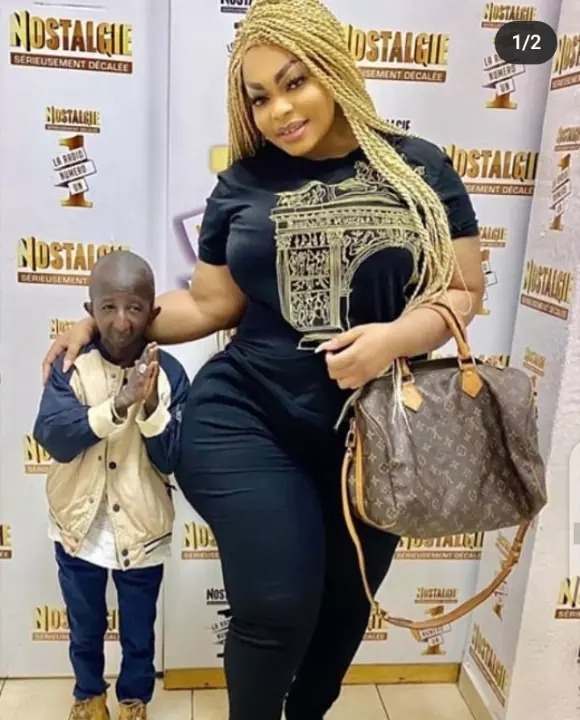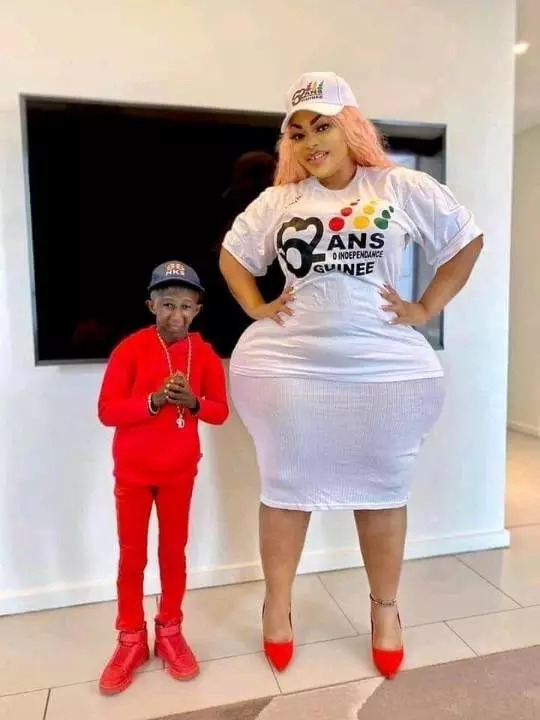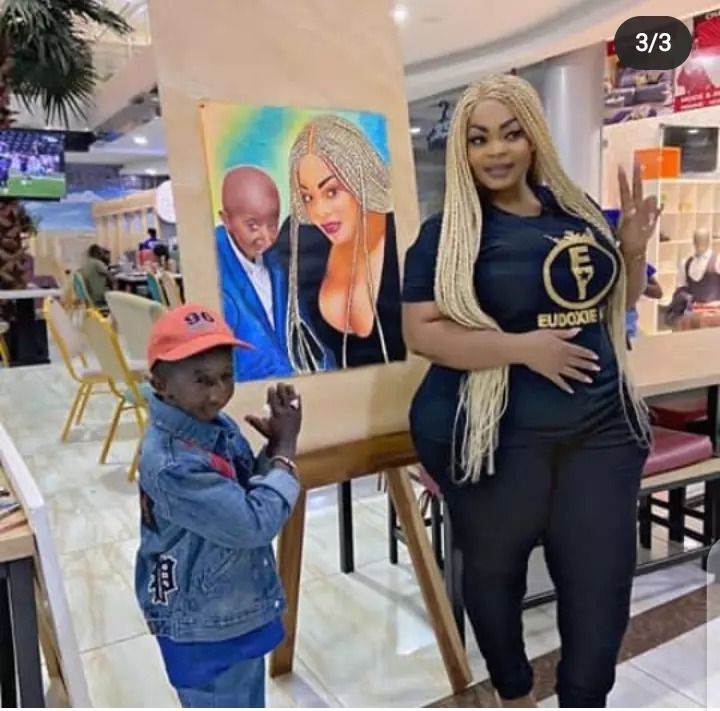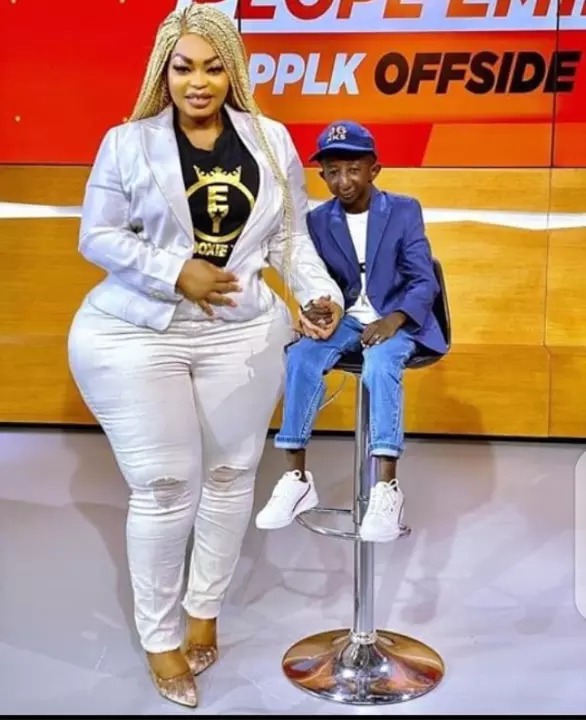 We can see that These two love birds have undoubtedly proven that true love actually Exist in this part of the world.