Celebrities don't normally post their pictures before they were famous. They come out when it is their birthday or it is a challenge on social media. That's when you will see archives. And their fans love to see them before because it when they get to relate with them unlike now when they have money.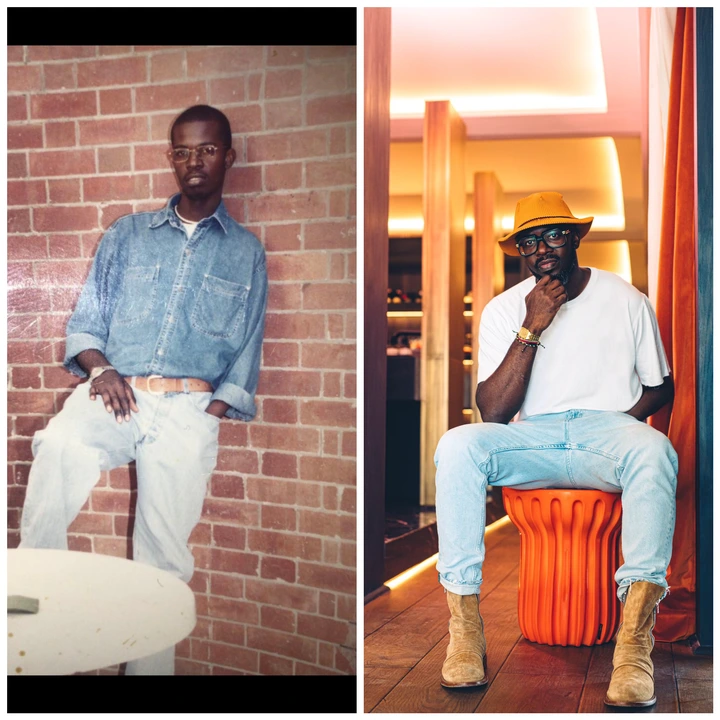 Nkosinathi Maphumalo known as Black Coffee, is one of the renowned djs in the country. He is recognized both locally and internationally for his amazing talent. He is considered one of the richest celebrities in the country. He plays local and international gigs.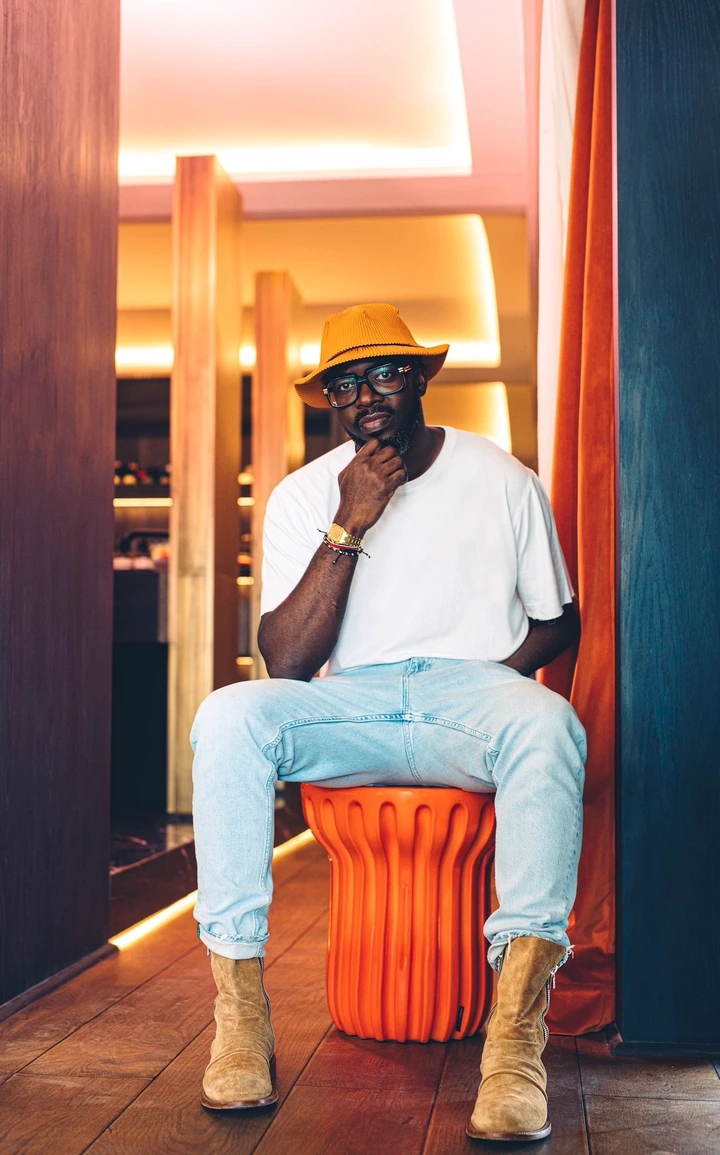 There is a challenge on Twitter called how it began and how it ended. Initially it was about relationships but it has moved to growth as a person, where you are in life. And Black Coffee has taken part in the challenge and brought his before and after pictures. There transformation is there and very clear.