In the video circulating on social media platforms a traffic officer can be seen attacking a harmless man, a victim tries to avoid the officer but he kept on pushing him until he dragged him to the ground.
This kind of behavior happens every single day in the streets of South Africa and we have never seen a criminal being handled in this humiliating way.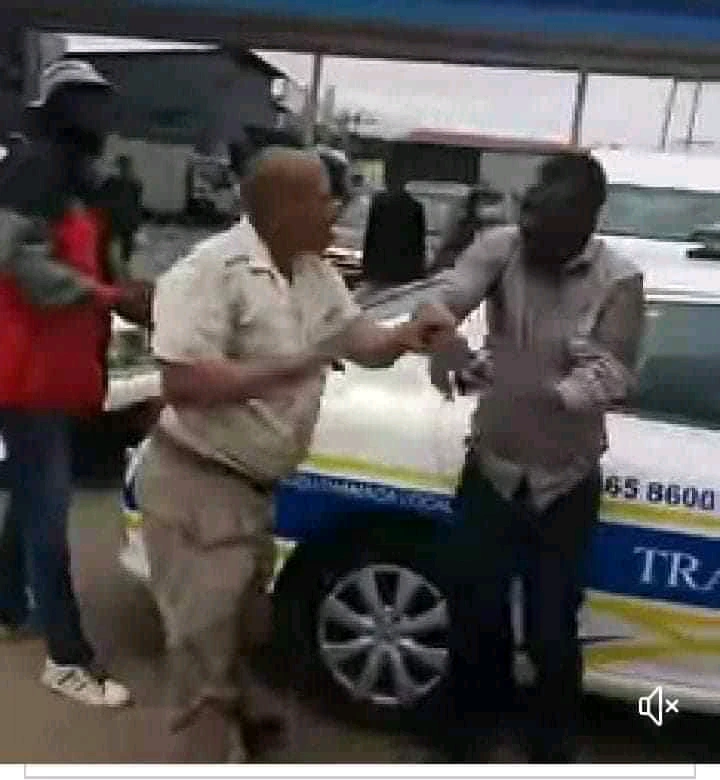 Even though traffic officers got some special behavioral training and how to conduct themselves on duty some of them are seems to be failing to adhere to some rules that governs them.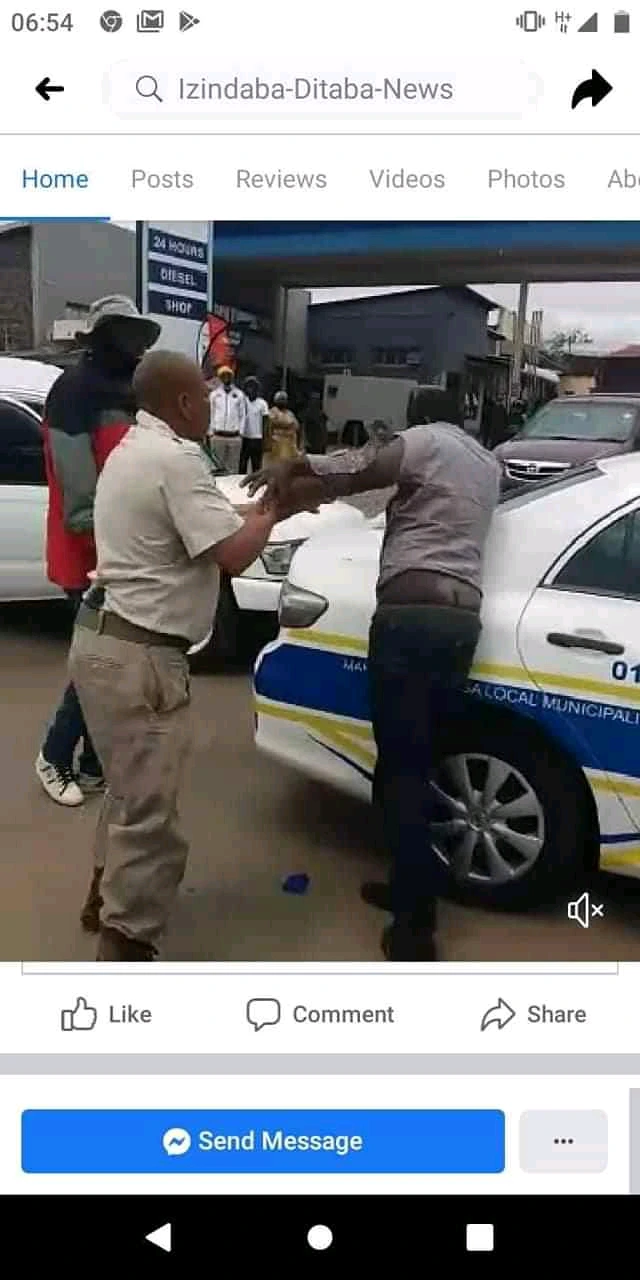 Firstly the victim was not fighting therefore it was something that should have handled with talks rather than assault, if the victim was wrong and the officer got a strong case against him he should have arrested him.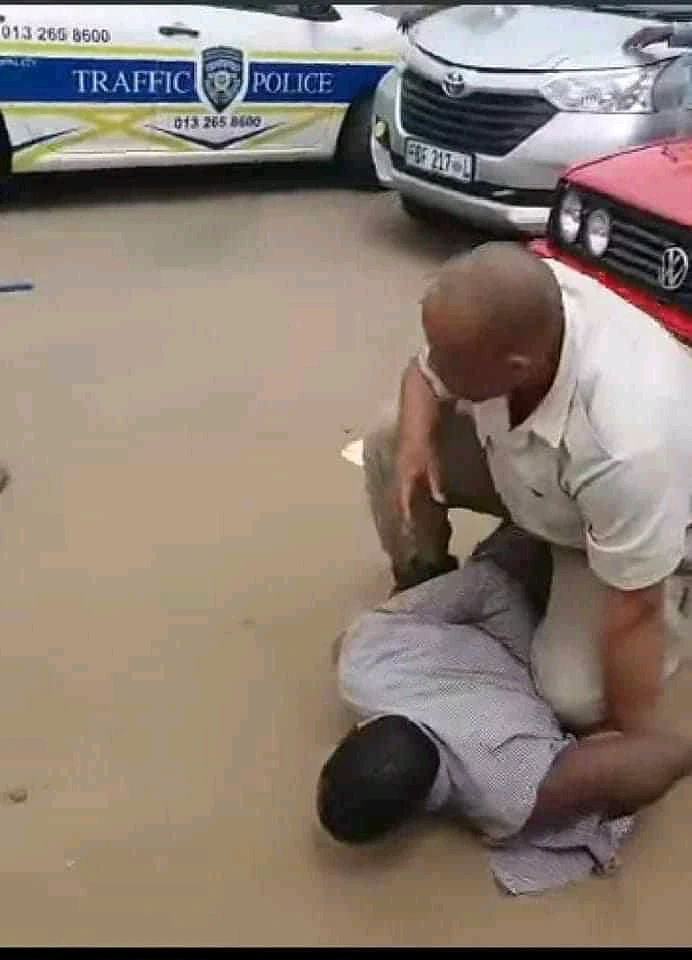 Taking law into his own hands was just a negligent decision to make, when he knows very well that it's not allowed and he is the one who should be advocating for use of justice system, these kind of incident shouldn't have happened by any means.