Lamiez Holworthy is a South African Disk Jockey and TV personality. She is known for hosting SABC 1 music show, Live Amp. She also hosted Ayeyep lifestyle on Trace tv, alongside Somebody. She is a businesswoman and a philanthropist. She runs her own foundation, named Holworthy Foundation.
Lamiez got into the Showbiz at Tshwane FM on DJ Malwela's show. She received love from Mzansi to an extend where she got a regular show every Wednesday. After that she landed the role of hosting the lifestyle show called Living the Dream. She then got the role of hosting SABC 1's Live Amp, after all the work she has done.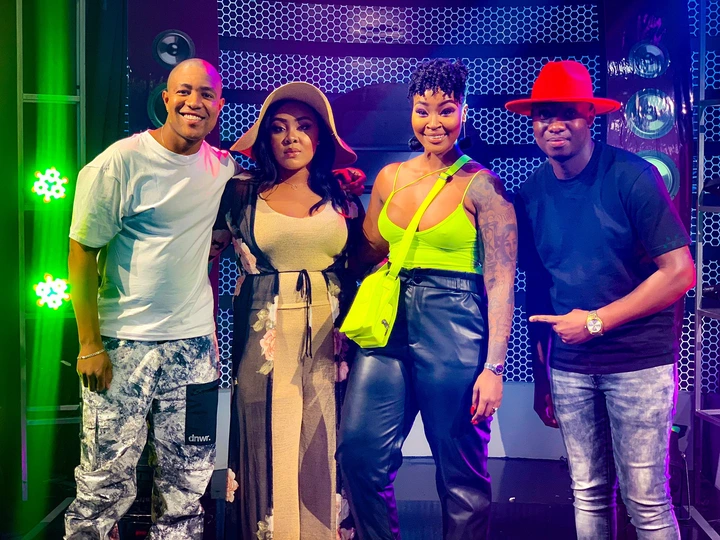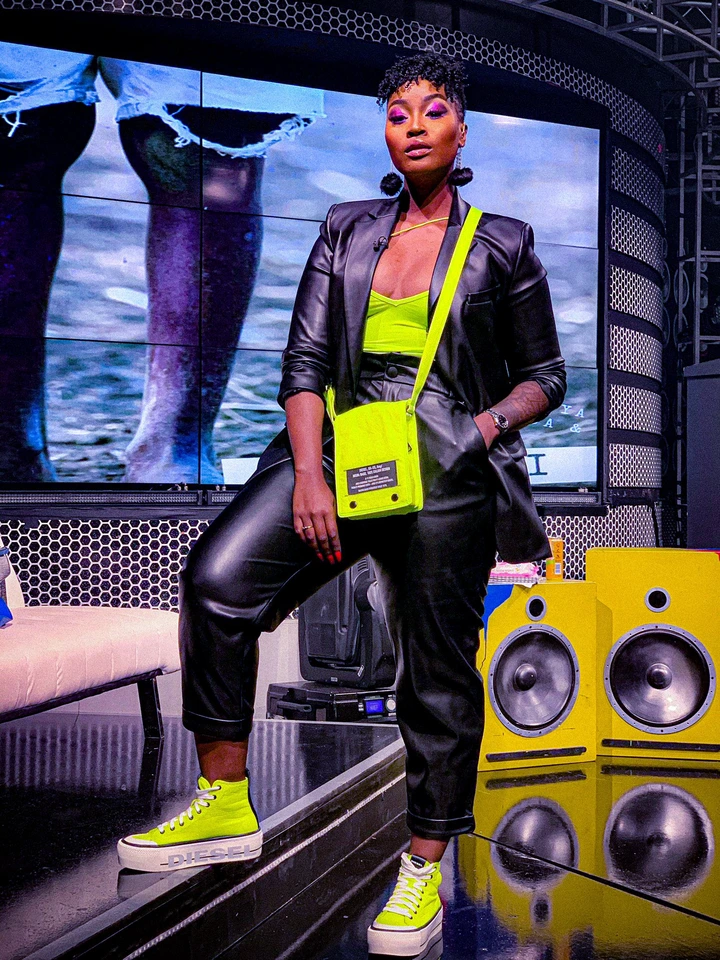 Live Amp posted pictures of her, looking very beautiful. "All dressed up and ready to serve you heat on tonight's show! @LamiezHolworthy". And she indeed served heat with her leather outfit. Her fans also seem to think the same. The DJ is is always serving heat.