Shawn Corey Carter famously known as Jay-Z, is an American rapper, songwriter, record producer, and businessman. Highly regarded as one of the most influential hip-hop artists in history, and as one of the greatest rappers of all time.
Outside of music Jay-Z is a successful businessman, In '99 he founded the clothing retailer Rocawear, in 2003 started a luxury sport bar chain called 40/40 Club, Both businesses went on to become multi-million-dollar corporations, and allowed Jay-Z to fund his next start-up Roc Nation entertainment company which was founded in 2008. In 2015, he bought a tech company Aspiro and took charge of their media streaming service Tidal, on top of that he owns a basketball team just to name a few of his business venture, all this led him to become Hip-Hop's First Billionaire in 2019.
A recent picture making the rounds on social media of Jay-Z wearing Nasty C's Zulu Man With Some Power Wasp Hoodie, along side Legendary Comedian Dave Chappelle.
If you can recall back In 2016 in the high rise of Nasty C, news broke out that Roc Nation offered him a deal. Although he rejected the deal and chose to sign under Mabala Noise. It seems Jay-Z kept tabs on Nasty C movements and growth as artist, by showing him love and support on his album release.
The hoodie along with shirts are available for sale at Nasty C's online store starting at R550
WASP HOODIE: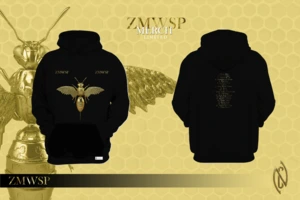 CROWN HOODIE: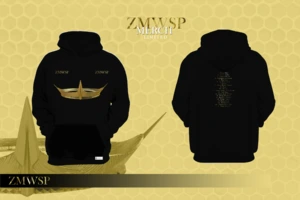 SNAKE HOODIE: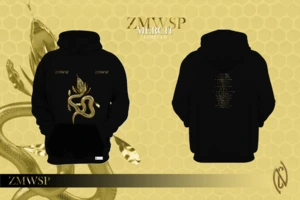 3 HEADED CROWN: