Who would have thought that one day we would get to see Cindy Thando's boyfriend. Her boyfriend is a soccer player named Bongani Zungu. It's suprising that a beautiful lady like her opt out for a soccer player but it doesn't matter anyway.
She wished for Bongani on his birthday and even posted their intimate video on Instagram.
They are such a great couple and it's really nice knowing that our favourite character isn't single so guys out there need to pull off because they stand no chance on her anymore.
Bongani Zungu is such a great looking guy and that's no lie. He was lucky enough to be Cindy Thando's boyfriend. You know some actors prefer patners who are actors because they both understand what's happening on when they are acting. They both understand each other. But not Cindy she just chose a soccer player. Here's more of Bongani's pictures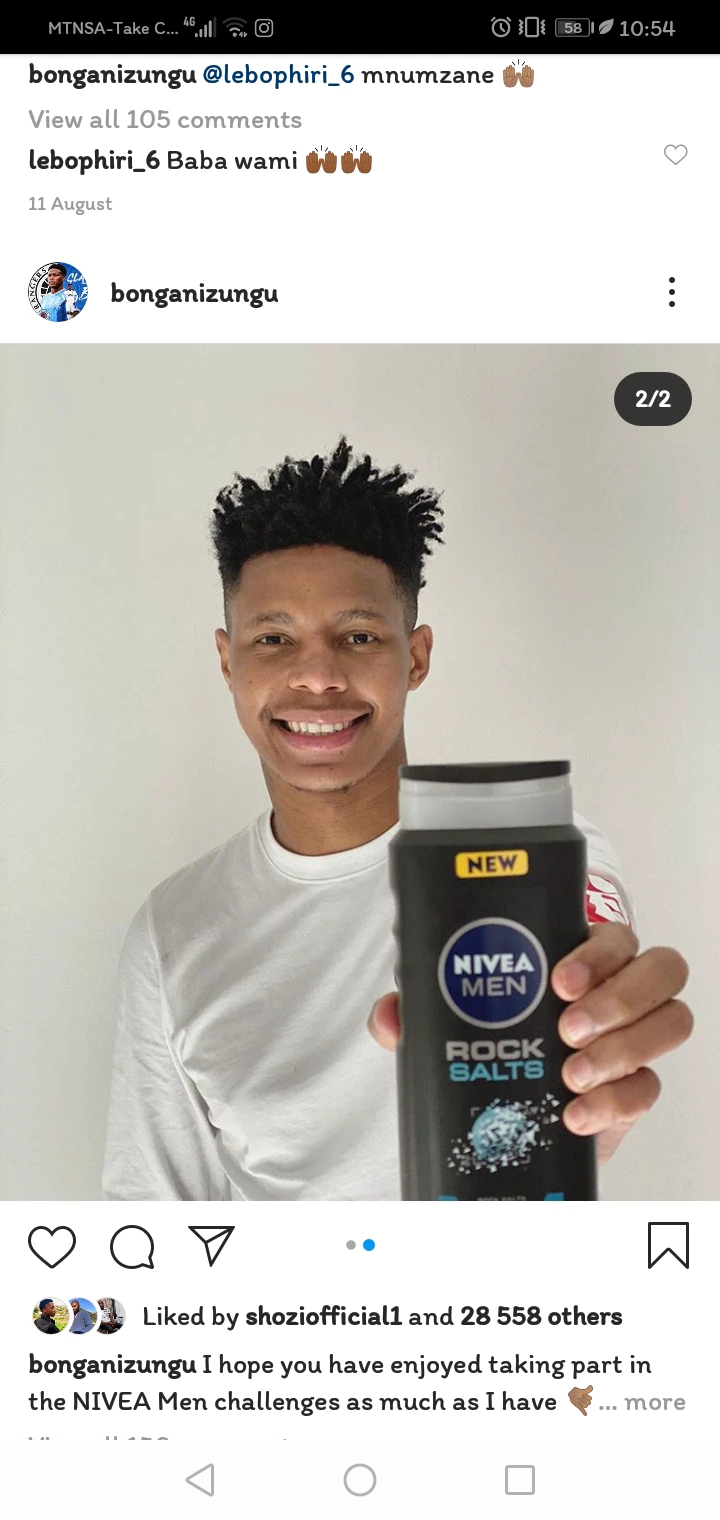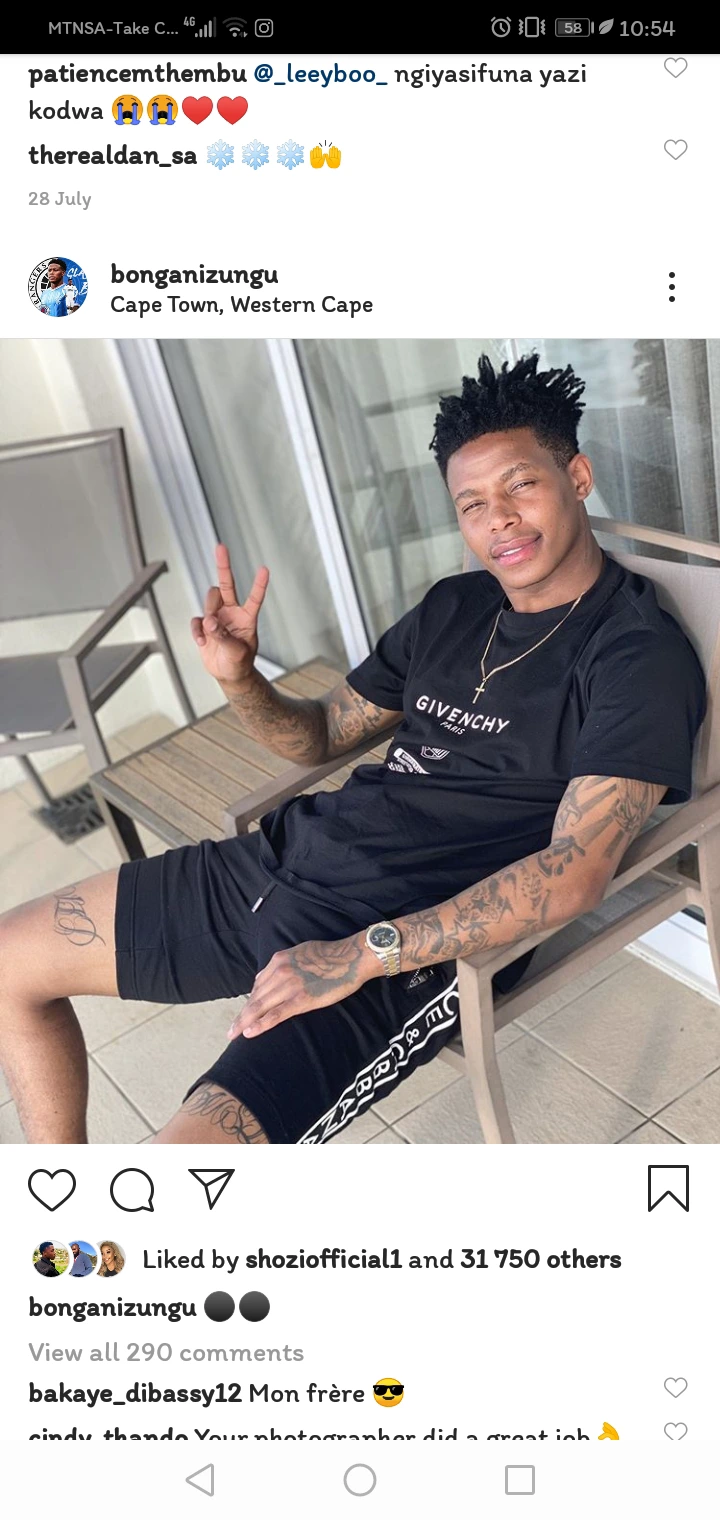 And they even comment on each other check: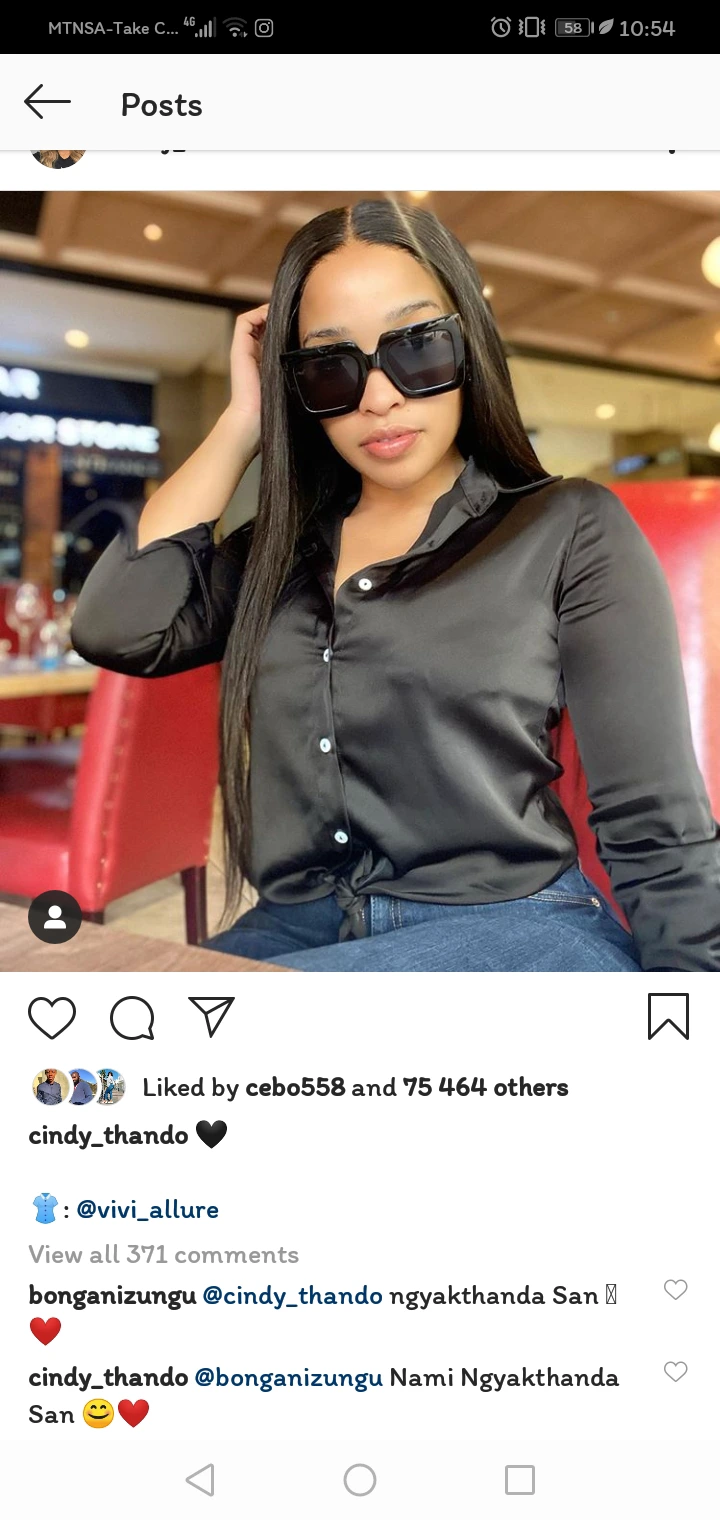 Share your thoughts about this couple.